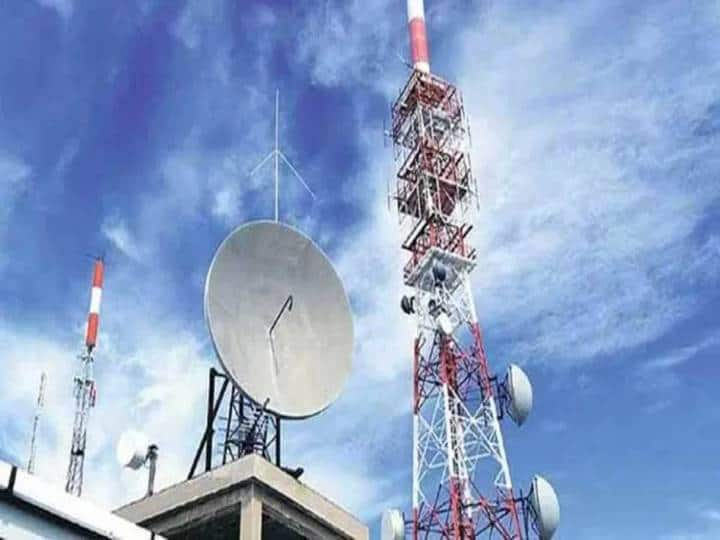 New Delhi: It has been decided to give the rights of a total of 11.2 MHz 4G spectrum band in the range of 1800 MHz to CMPak, the Pakistani wing of China Mobile, for the areas of Pakistan Occupied Kashmir (PoK) and Gilgit Baltistan.
The contract has been awarded to a Chinese company to the tune of about Rs 114.18 crore in Indian currency. This announcement was made on September 28.  
With this 4G telecom network contract, China will get a chance to further strengthen its grip on the CPEC project which has become a matter of major concern for India.
China is paying special attention to the digital silk route project under the Belt and Road Initiative (BRI) these days. In this, the Chinese network connectivity and digital facilities in BRI-linked countries are being promoted.
Earlier, the telecom network business in PoK and Gilgit Baltistan areas was the responsibility of the Special Communication Organisation (SCO), a company under the supervision of the Pakistan Army. Despite huge investments, the telecom business of SCO is said to be incurring annual losses.  
Interestingly, China Mobile, which bought Pakistan's first mobile network company Paktel and entered since 2007, continues to work in Pakistan for a long time despite incurring losses.
Wang Hua, CEO of CMPak, told Chinese media that the telecom company worked in Pakistan from 2007 to 2017 without making any profit. But after the Imran Khan government came in 2018 the Chinese company and its business "got lucky".
The business decision of CMPak to stay in Pakistan was aided by the Chinese government which helped them survive even after incurring losses.