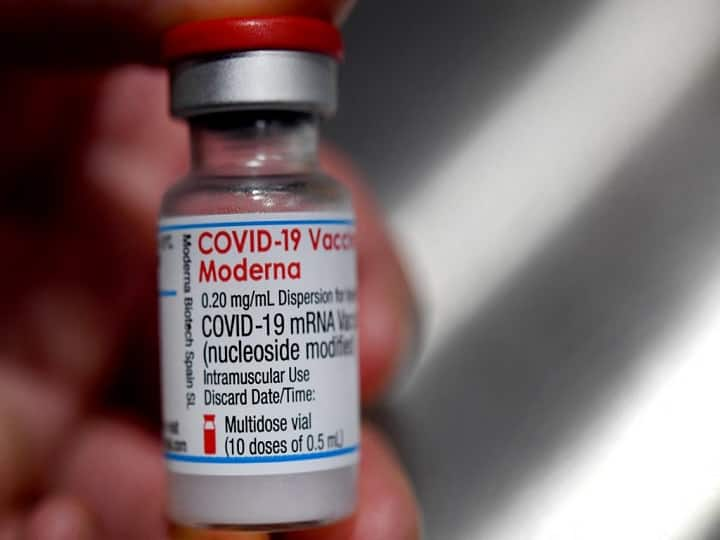 New Delhi: The Drugs Controller General of India (DCGI) has permitted Mumbai-based Cipla to import Moderna's Covid-19 vaccine for restricted emergency use in the country, NITI Aayog Member (Health) Dr V K Paul on Tuesday said.
Dr Paul told a media briefing that an application was received from Moderna through their Indian partner Cipla following which Moderna's Covid-19 vaccine has been "granted restricted emergency use authorisation by the drug regulator".
ALSO READ | COVID-19 Vaccine: No Trial Needed For Single-Dose Janssen In India, Says Johnson & Johnson
"This new permission for restricted emergency use potentially opens up a clear possibility of this vaccine being imported to India in the near future," PTI quoted Dr Paul as saying.
The NITI Aayog Member (Health) informed there are four vaccines with such licensure — Covishield, Covaxin, Sputnik and Moderna.
Dr Paul further said "our efforts to invite and to have other internationally developed vaccines specifically Pfizer and J&J also continue".
"Those processes are on. We are also looking at increasing the production of availability of vaccines that are being manufactured in our country," he added.
Earlier on June 27, Moderna had informed India's drug regulator that the US government has agreed to donate a certain number of doses of its Covid-19 vaccine through COVAX for use to India and sought an approval from the Central Drugs Standard Control Organisation (CDSCO).
On behalf of the US pharma major, Cipla had on Monday requested the drug regulator for import and marketing authorisation of these jabs.
ASLSO READ | Road To Complete Immunization Against Covid-19 Unlikely By December – Know Why?
The DCGI had earlier on June 1, in a bid to expedite the vaccines' rollout, decided to waive testing of batches at CDL for foreign-manufactured vaccines that have been approved by international drug regulators such as the US FDA, the UK's MHRA or the WHO.
This came as the Centre had earlier in April issued detailed guidelines and proactively eased entry of foreign made Covid-19 vaccines approved by the U.S. Food and Drug Administration (FDA), European Medicines Agency (EMA), Medicines and Healthcare products Regulatory Agency (MHRA) of the UK, Japan's Pharmaceuticals and Medical Devices Agency (PMDA) and WHO's Emergency Use Listing into India.
Check out below Health Tools-
Calculate Your Body Mass Index ( BMI )
Calculate The Age Through Age Calculator