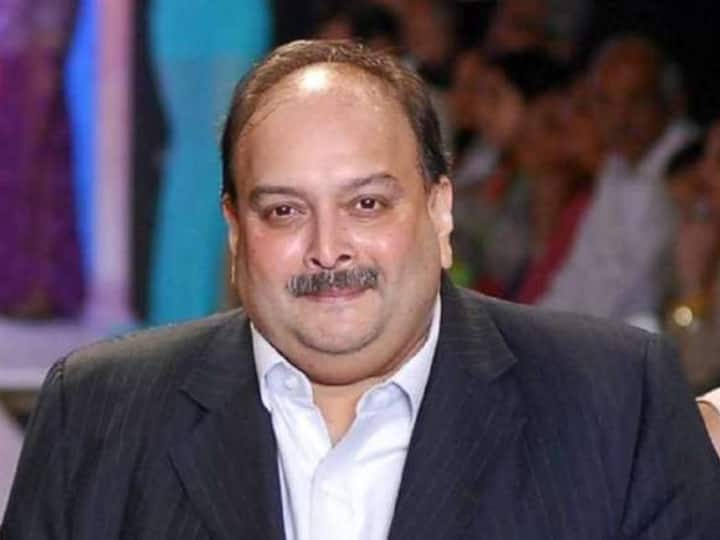 New Delhi: After the Indian government failed in its attempt to extradite fugitive diamantaire Mehul Choksi's with the Caribbean island adjourning hearing related to Choksi's extradition, the businessman has revealed names of his alleged abductors to Antiguan police on Sunday.
Choksi, who had fled Antigua and Barbuda, and was later captured in Dominica shared the names of his alleged abductors to Antiguan police, who have already started an investigation into the case, as per the Antigua News Room.
ALSO READ: Dominican PM Calls Mehul Choksi 'Indian Citizen', Says Court Will Take Final Decision
What's Mehul Choksi's version on abduction?
While sticking to the version of abduction, Prime Minister Gaston Browne said Choksi's lawyers provided names of the people he believes abducted him. The names have been forwarded to the Police Commissioner, and both police and the government are taking the allegations seriously.
The Dominican court had adjourned the matter of Choksi's detention giving him interim relief from immediate repatriation to India. However, the next date of hearing is yet to be fixed and the court proceedings seem to take time.
While local media reports have said the team of lawyers had connived with opposition leaders to pressure the judiciary instead of questioning Choksi's illegal entry from Antigua to Dominica. However, there was evidence pointing towards Choksi's escape plan to Cuba.
Choksi had gone missing from Antigua on May 23 after going out for dinner and was soon caught in Dominica. He was charged with illegal entry by the police in Dominica after he allegedly escaped from Antigua and Barbuda in a possible attempt to evade extradition to India.