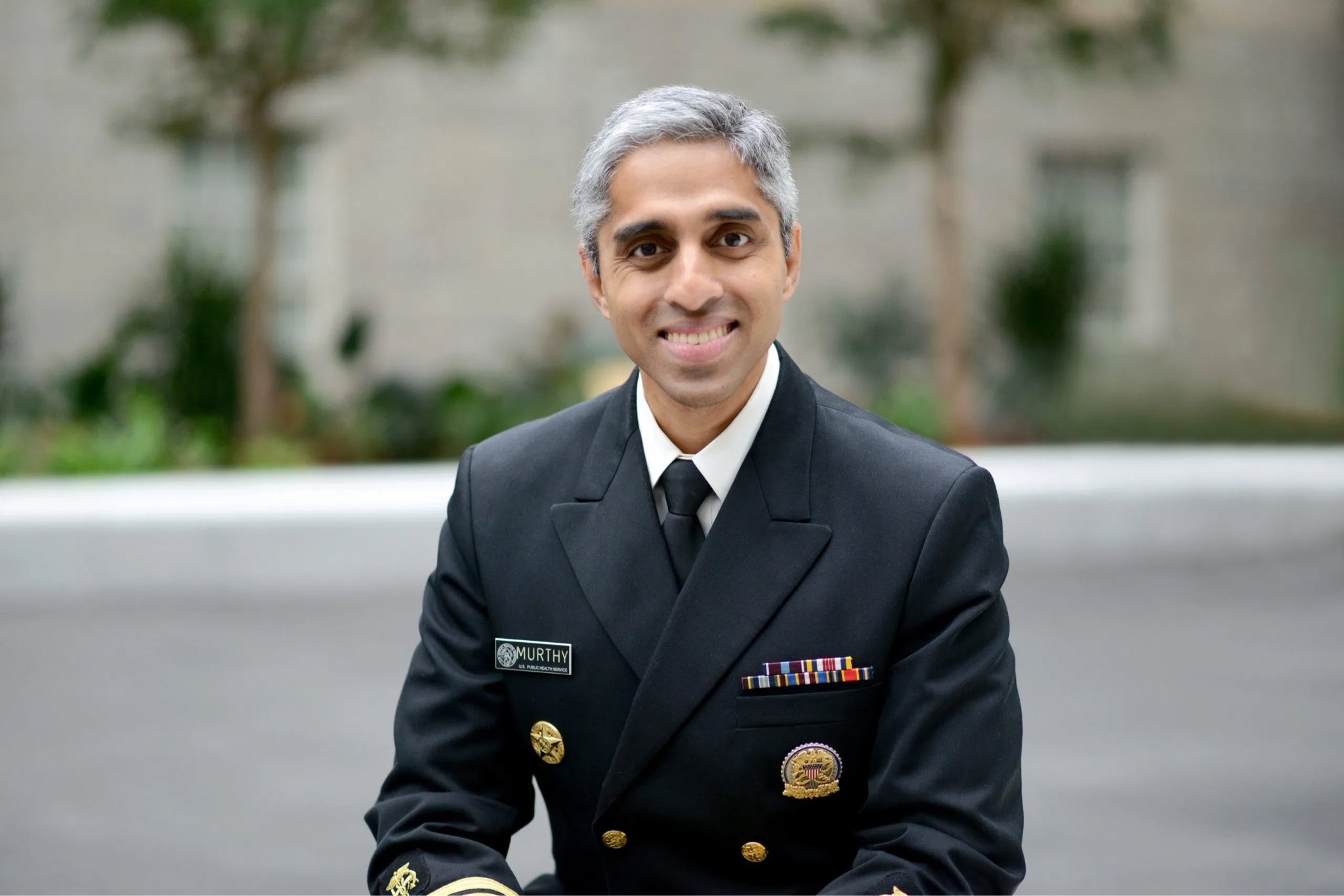 In a latest addition to Joe Biden's administration, Indian-American Dr Vivek Murthy has been confirmed by the Senate as surgeon general on Tuesday.  Vivek Murthy will return in the role for the second time after serving under the Obama administration before being fired by former President Donald Trump in 2017.
Murthy has reiterated that ending the coronavirus pandemic will be his top priority, besides raising concerns over a relapsing opioid overdose crisis. The doctor received voting of 57-43, offering him bipartisan support. Also Read: Colorado Shooting: At Least 10, Including Police Officer Killed In Mass Shooting At US Grocery Store; Suspect In Custody
Who's Vivek Murthy?
Murthy is a known physician and former Vice Admiral in the Public Health Service Commissioned Corps. Born on July 10, 1977 in Huddersfield, Yorkshire, Murthy grew up in Miami after his parents moved in the city when he was three years old. Both his parents were medical practitioners whose roots are from Karnataka.
Murthy complted his schooling from Miami Palmetto Senior High School before joining Harvard for his Bachelor's degree. He achieved MD and MBA degrees from Yale. He completed his residency training at Brigham and Women's Hospital and Harvard Medical School, where he later joined the faculty as an internal medicine physician and instructor.
At present, Murthy lives in Washington, DC with his wife, Alice Chen, also a doctor and two kids.
In Barack Obama administration, Murthy worked as the 19th surgeon general between 15 December 2014 to 21 April 2017. The leader had to step down during the Trump administration. Murthy who served as co-chair of the Biden transition team's coronavirus advisory board, is said to have proximity with the President.
Murthy has drawn criticism from gun rights advocates because of his analysis that mass shootings amount to a public health problem. Although he has clarified that while he supports the government studying gun violence as a problem, but his focus is not on this issue, and after the confirmation his top priorities will include Covid-19, mental health and substance use disorder.