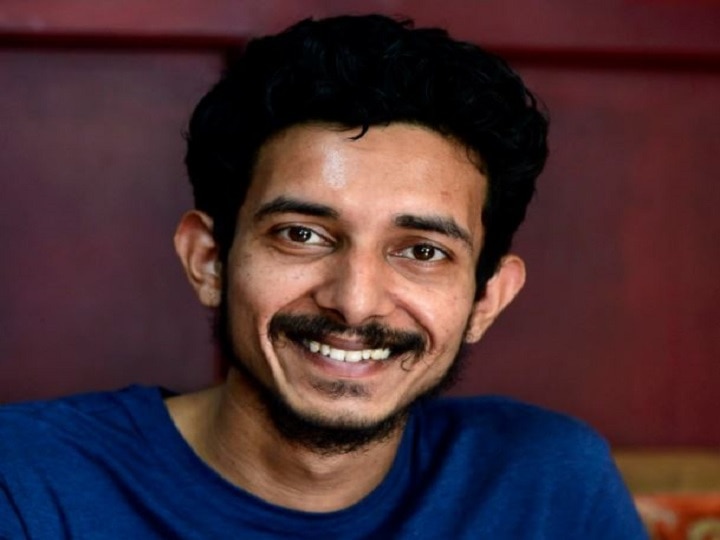 Mumbai: The Bombay High Court on Tuesday asked activist Sharjeel Usmani to appear before Pune Police for questioning in connection with an FIR lodged against him for alleged hate speech at the Elgar Parishad conclave held this year. However, the division bench of Justices SS Shinde and Manish Pitale has also asked Police not to take any coercive action against him till March 16.
As per reports, the court asked Additional Public Prosecutor JP Yagnik to inform police to not take action against Usmani until it hears his plea seeking to quash the case. Usmani's counsel Mihir Desai told the court his client had been summoned by the Police on Wednesday. "He is willing to appear for questioning but he should not be arrested," news agency PTI quoted Desai as saying.
The High Court has also directed Usmani to implead the complainant in the case as a respondent to the petition.
An FIR registered against Sharjeel Usmani at the Hazratganj police station in Lucknow by one Anurag Singh over the video of Usmani's speech which was posted on YouTube. On the basis of this complaint, a case under 124A, 153A, 153A (2), 153B (1) (C), 295A, 298, 504, 505 (1) (B) and 505 (2) of the Indian Penal Code (IPC) and IT Act has been registered. 
Soon after, a video of him allegedly using objectionable words against the Hindu community went viral and demand for stern action against him was raised. Even the Maharashtra police have also registered a case against Usmani, a former student of Aligarh Muslim University, in connection with the controversial speech.