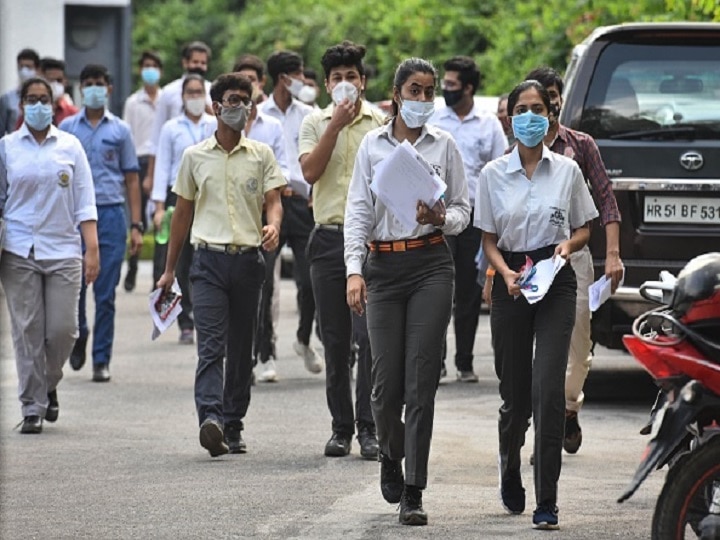 Chennai: In what comes as a rejoice for class 9, 10 and plus one students in Tamil Nadu, Chief Minister K Palaniswami on Thursday announced that the state government has decided to promote them all to the next class without any examinations. As per reports, Palaniswami declared them (class 9, 10 and 11 students) "all pass" this academic year on the backdrop of Coronavirus pandemic.
"Taking into consideration the unusual situation being faced by teachers and students, the views of parents besides the opinion of experts, the students of standards: 9, 10 and 11, facing the annual/board exams in 2020-21 education year, are announced as passed without writing the examinations," the chief minister said during a state Assembly session earlier in the day. 
ALSO READ | RRB NTPC Phase 5 Exam 2021: Exams To Start From March 4, Check Complete Schedule & Other Details
While making the announcement, Tamil Nadu CM said that the decision to cancel examinations was taken after receiving feedback from medical experts who suggested that the current situation is right to conduct SSLC and plus one examinations in the state. 
How Will The Students Be Assessed?
According to a report by Indian Express, the state education board will now access students of Class 9, 10 and plus one on the basis of their internal assessment. The government has also finalised the rules of this internal assessment which says that students will be judged on two major parameters. 
While 80 per cent of the total marks will be evaluated on the basis of students' quarterly and half-yearly examinations, the remaining 20 per cent will be calculated on the basis of their attendance in the last academic year.
Academic Situation In Tamil Nadu
In 2020, students, for the maximum period of their academic session, were taught through the state-run Kalvi Tholaikatchi (education TV channel). Keeping in mind the pandemic and Coronavirus-induced lockdown, the syllabus of students was downsized by taking into account the practical difficulties of the teachers and students.
ALSO READ | Colleges & Universities In Uttarakhand To Reopen From March 1, Higher Education Department Issues Order
On the backdrop of the pandemic which brought the entire world to a standstill, Tamil Nadu government, like other state governments, ordered closure of schools and colleges to contain the spread of the deadly contagion. 
The schools were shut from March 25, 2020, to contain the spread of the pandemic and were reopened only for classes 10 and 12 on January 19, after situation was brought under control considerably.