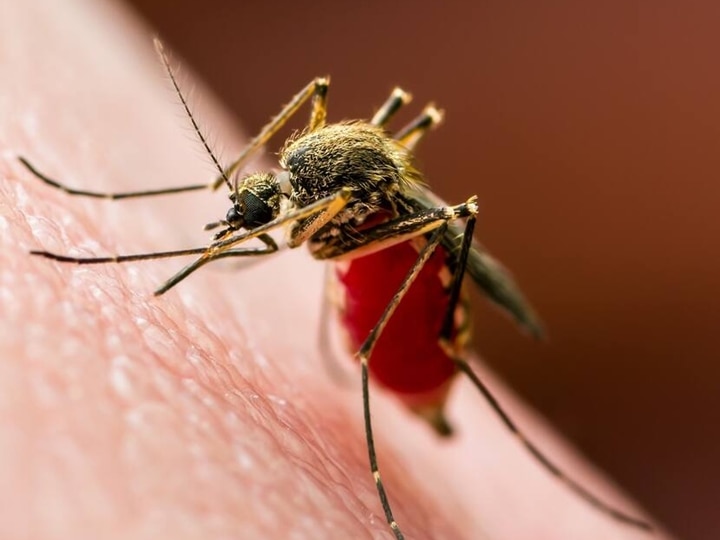 A new concern has taken over Australia as the Victoria health department confirmed that cases of flesh-eating Buruli ulcer have been discovered in the Melbourne suburbs. Victoria health department revealed that it is for the first time that a non-coastal area has been identified as a potential area of risk.
Victoria's Department of Health on its website revealed details about the flesh-eating Buruli ulcer to make citizens aware of the disease.
About The Infection:
Buruli ulcer is a skin infection caused by the bacterium Mycobacterium ulcerans (M. ulcerans) usually presenting as a slowly developing painless nodule or papule which can initially be mistaken for an insect bite. Over time the lesion can progress to develop into a destructive skin ulcer which is known as Buruli ulcer or Bairnsdale ulcer.
It may occur anywhere on the body, but it is most common on exposed areas of the limbs. In one or two months the lesion may ulcerate, forming a characteristic ulcer with undermined edges. It can also develop into painful nodules, and cases involving oedema and cellulitis can present with severe pain and fever. 
The bacterium produces a unique toxin known as mycolactone that inhibits the immune response while continuing to damage the tissue. If left untreated, extensive ulceration can occur, requiring surgery.
ALSO READ | Covid-19 Vaccination: People Above 60 Yrs To Be Vaccinated From March 1; Free Inoculation At Govt Centres

Age Group & Transmission:
Everyone is susceptible to infection. The disease can occur at any age, but Buruli ulcer notifications are reported to be highest in people aged 60 years and above in Victoria. Meanwhile, it is also not found to be transmissible from person to person and there is no evidence of transmission from possums directly to humans.
The department further informed that the risk of catching it in the new areas is "low" and that a "handful" of cases had been discovered which are linked. Painful skin infection requires early treatment to prevent complications.
ALSO READ | Only 30% People Rate Mask Compliance Effective In Their Area, 12% Terms Social Distancing Effective: Survey

Preventive Measures:
– Avoid insect bites by using fly screens, insect repellent, wearing long sleeves and trousers when outside.
– Wear gardening gloves, long-sleeved shirts and trousers when gardening or working outdoors.
– Reduce mosquito breeding sites around houses and other places by reducing areas where water can pool (including pot plant containers, buckets, tin cans, discarded tyres, and other untreated, freshwater pools).
– Cuts and abrasions should always be cleaned promptly following outdoor activities.
– Exposed areas of skin that have been exposed to soil or water from a known endemic area should be washed with soap and running water.