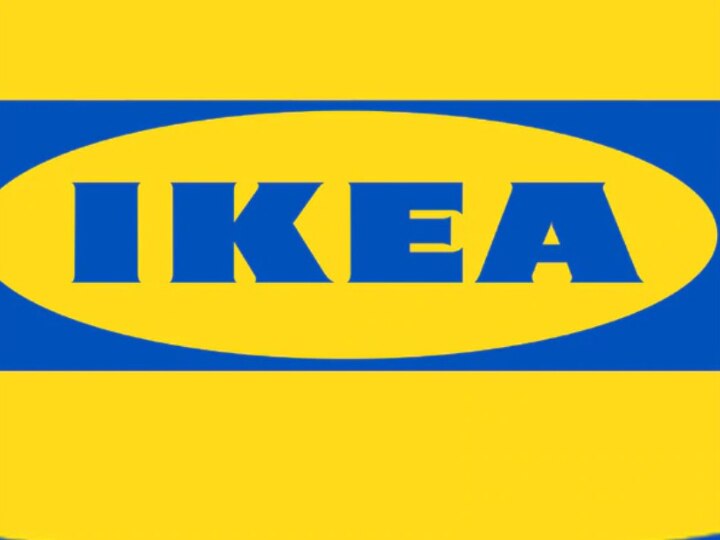 In a progessive move, Uttar Pradesh chief minister Yogi Adityanath on Friday vitually signed an MoU with Swedish retailer Ikea which will invest Rs 5,500 crores in the state during the next five years. ALSO READ | Bitcoin Continues To Witness Unstoppable Rise As Single Unit's Price Goes Above USD 50,000
According to the official statement issued, the Ingka Centres, which also includes IKEA Retail and Ingka Investments, has decided to expand in India by developing IKEA anchored retail destination at 47,833 sq. m plot in Noida, Uttar Pradesh. 
In December 2018, IKEA had signed an agreement with the UP govt to invest Rs 5,000 crores in Noida and other cities of the state. IKEA plans to open a total of 25 centers in India by 2025 by investing Rs 10500 crores. About half of the investment will be made in UP alone.
Total volume of investment into the project is planned to be close to Rs. 5500 crores (above 600 million euros). The new development is expected to create more job opportunities, support infrastructure development, and growth of the organised retail and home furnishings sector in the region. The company will take services of local artisans and workers in its venture which will create another ecosystem of jobs at the local level also. 
The announcement was made by the state chief minister Yogi Adityanath as he took to Twitter to congratulate the company. 
"Heartfelt congratulations to Noida Authority and IKEA for this MoU.  I am confident that IKEA's decision to invest in Noida, Uttar Pradesh will prove to be a decisive factor in their own investment growth manifold. My best wishes," the UP chief minister twitted.
ALSO READ | India Opens Access To Geospatial Data And Services; Know How It Will Benefit Start-Ups, Companies 
The announcement comes close on the heels of launching the second IKEA India store in Mumbai in December 2020. IKEA Hyderabad, which was the first store in India, has been open for more than two years and the company operates online in Mumbai, Pune and Hyderabad.