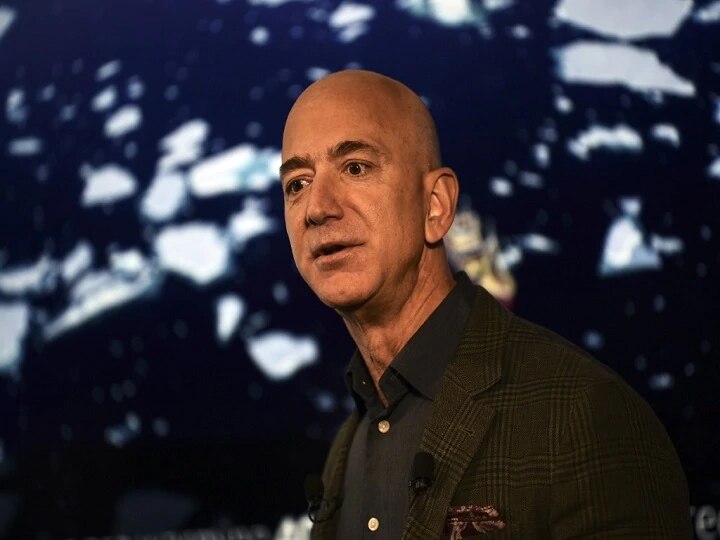 Plenty of people have their own habits or rituals when they start their work or get in a routine but not necessarily that habit is liked by peers or colleagues. One such habit of Amazon founder and one of the wealthiest man on the planet Jeff Bezos has surfaced. While we all are curious to understand what the most successful businessmen do in their working hours, this habit of Jeff Bezos will leave you baffled rather than amused.    
As Jeff Bezos is all set to step down as the CEO of Amazon, the company staff is busy pondering whether this will bring to an end the practice of unusual and frightening "question mark" emails.
READ: Mahindra Recalls Over 1,500 Units Of Thar Diesel Variant – Here's Why
As per Amazon officials talking to news agency Reuters, Bezos used to sent question mark emails occasionally to manage the volume of customer messages he received. 
On receiving the customers' complaints on email, Bezos used to forward the e-mail to the relevant executive with no salutation, no commentary or thank you but just a single question mark.
One of the former managers at the company said it was an effective tool for Bezos, who juggled oversight of retail, technology, media and space businesses besides acting as a motivation for employees who feared for their jobs.
Bezos on Tuesday announced that he would step down as the CEO of Amazon, the company he founded 27 years ago, sometime in the third quarter of 2021, and transition into the role of executive chairman.
READ: Who's Andy Jassy? A Harvard Alumni, Sports Enthusiast To Take Over As Amazon's Next CEO
The 57-year-old is due to be replaced as CEO by Andy Jassy, the chief of Amazon's cloud computing division.