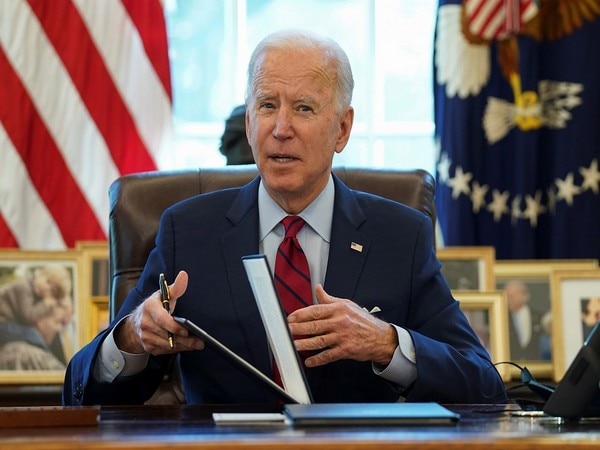 New Delhi: After news of the coup in Myanmar broke many world leaders have expressed their condemnation towards the incident. U.S. President Joe Biden threatened new sanctions and called it"direct assault on the country's transition to democracy and rule of law." 
ALSO READ: Punjab Panchayats Issue Stern Warning; Join Protest Else Pay Fine, Face Social Boycott
According to AP news, Biden said in a statement, "the United States removed sanctions on Burma over the past decade based on progress toward democracy." He added, "The reversal of that progress will necessitate an immediate review of our sanction laws and authorities, followed by appropriate action. The United States will stand up for democracy wherever it is under attack."
Meanwhile, British Prime Minister took to Twitter to express his view.
I condemn the coup and unlawful imprisonment of civilians, including Aung San Suu Kyi, in Myanmar. The vote of the people must be respected and civilian leaders released.

— Boris Johnson (@BorisJohnson) February 1, 2021
On Monday, Aung San Suu Kyi and Myanmar President Win Myint were detained along with other leaders of the National League of Democracy (NLD) party in a military coup. After which Vice President U Myint Swe who is the acting president declared one year of the state of emergency. The Myanmar army claimed election fraud at the reason for the detation, according to a statement on a military-owned television station.
In last year's elections Aung San Suu Kyi's party NLD gained 396 out of 476 seats in the combined lower and upper houses of Parliament. However, the military holds 25% of the total seats as under the 2008 military-drafted constitution and several key ministerial positions are also reserved for military appointees. The military said that there was voting fraud in the election, though it hasn't provided proof to back this claim. Meanwhile, the state Union Election Commission of the country rejected its allegations last week.